When we began this project, we were told by a partner organization that whether we are wildly successful or we crash and burn, the most important thing is that we've had the chance to help people feel less invisible. Because of this we've made it our goal to remember that the people we serve are the most important part of our organization.

is a second year Berkeley student, majoring in English and economics. She loves living in Berkeley, where there is limitless opportunity to share her enthusiasm for the arts with other students and community members. Meg began the project One Million Pencils for Africa while in high school, which gave her her first taste of how it feels to serve others through artwork, and is excited to continue this work with Streetinx. Learn more about Meg's other project here.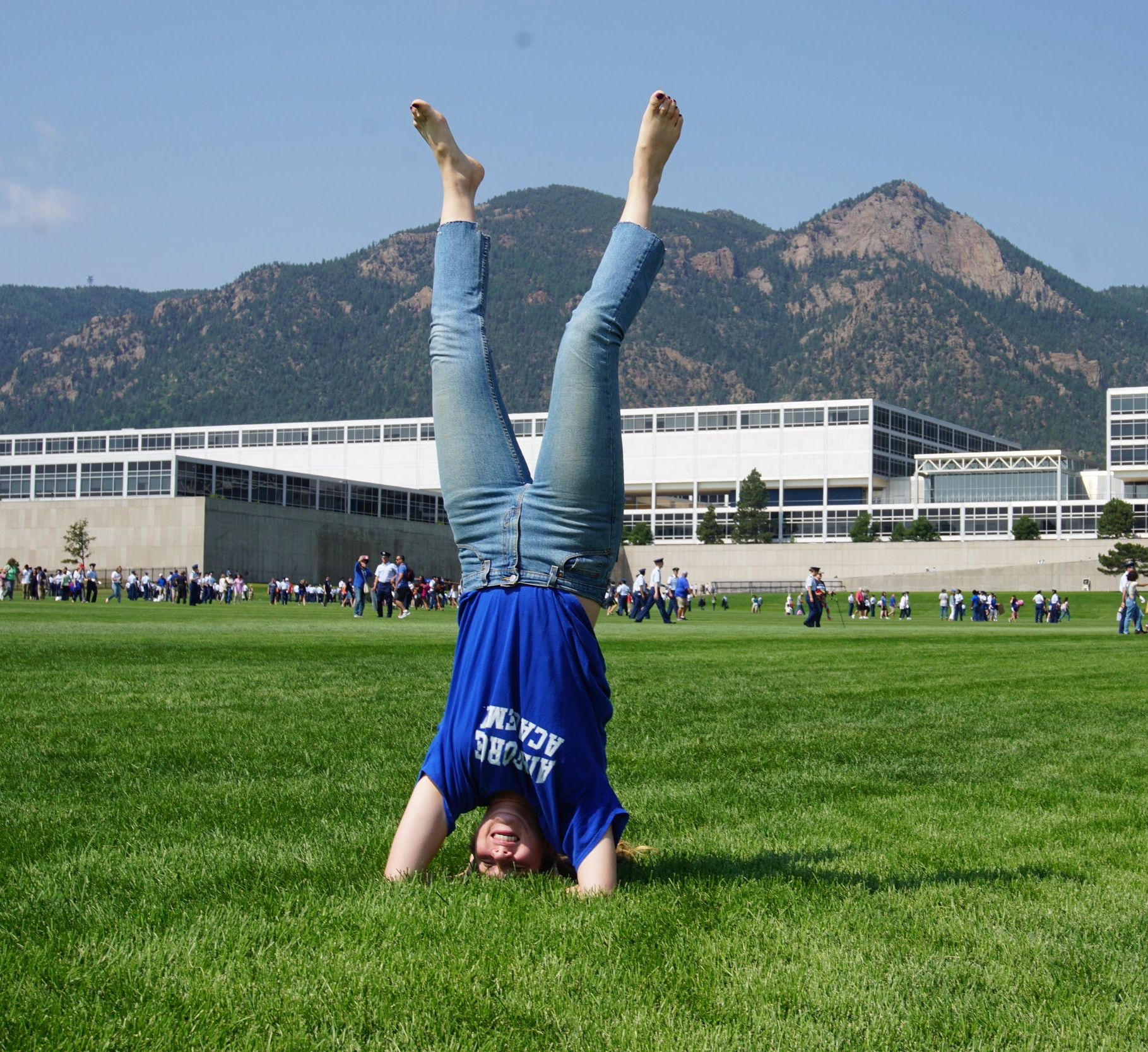 is a first year Berkeley student intending to major in economics and psychology. Through her time in high school she was incredibly passionate about volunteering and doing non-profit work. This project inspires her because it opens an opportunity to make a direct, positive impact on her new community that she is truly grateful to be apart of.